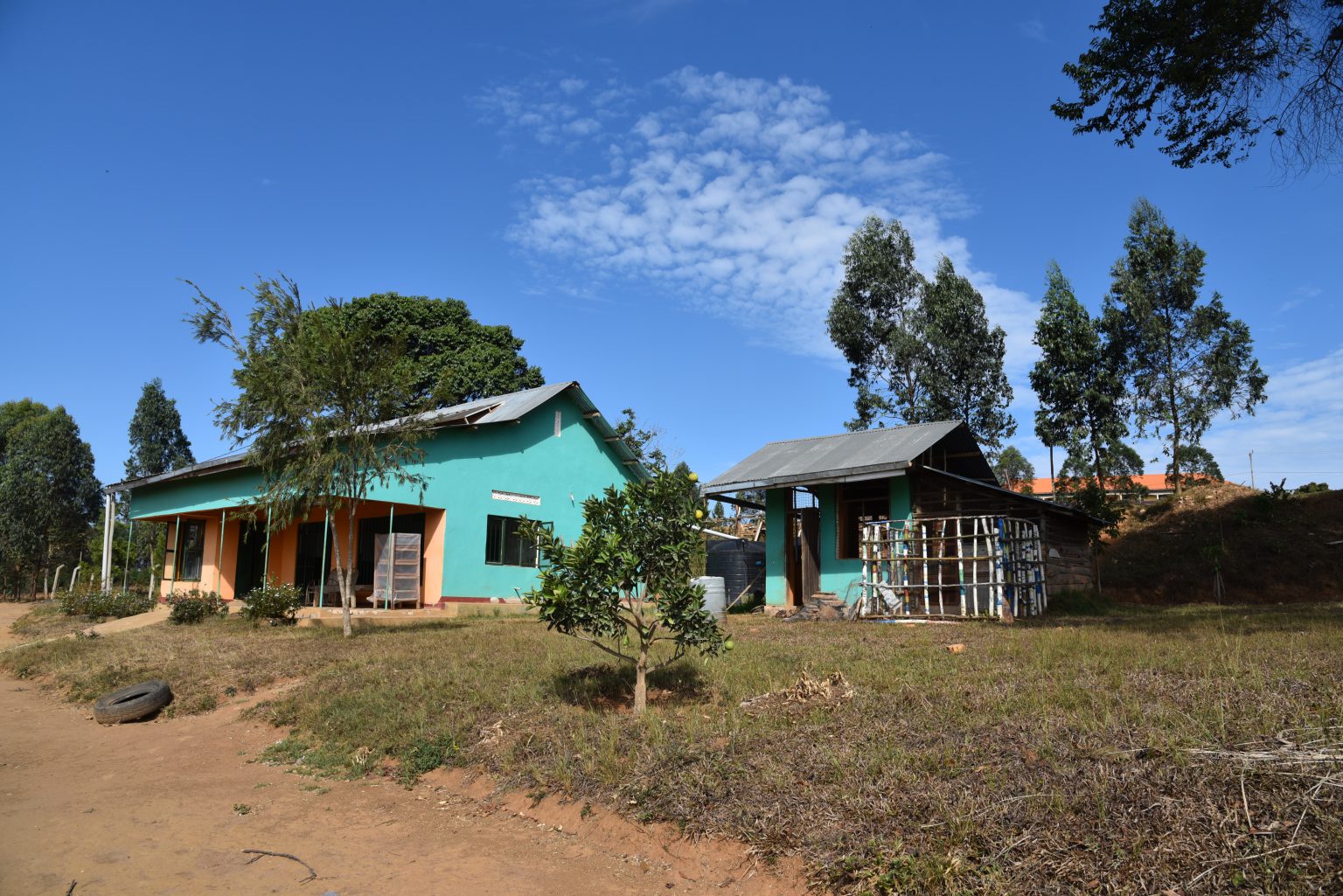 Bivamuntuyo is a Community Based Organisation in Kabawanga, a small village in the Kyotera District in Southern Uganda.
The organisation was founded in 2013 by a group of local community members in collaboration with Kim Vogel.
Bivamuntuyo literally means "It comes from sweat", in other words: "Hard work pays off".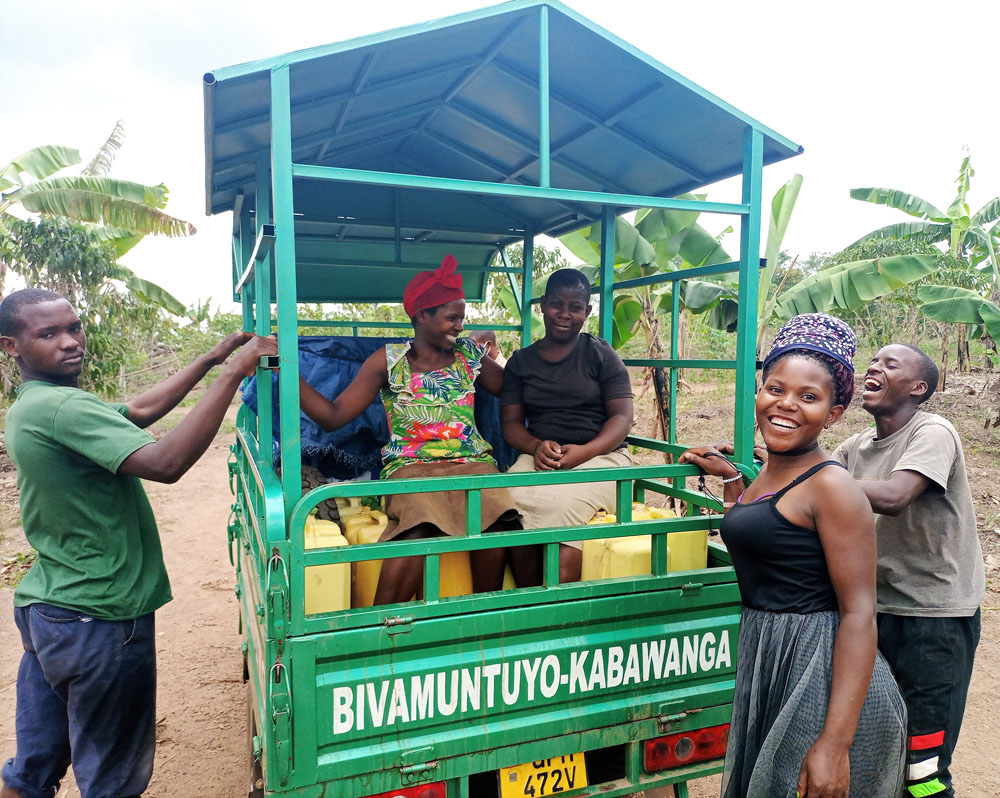 Busy days at the Nutrition Unit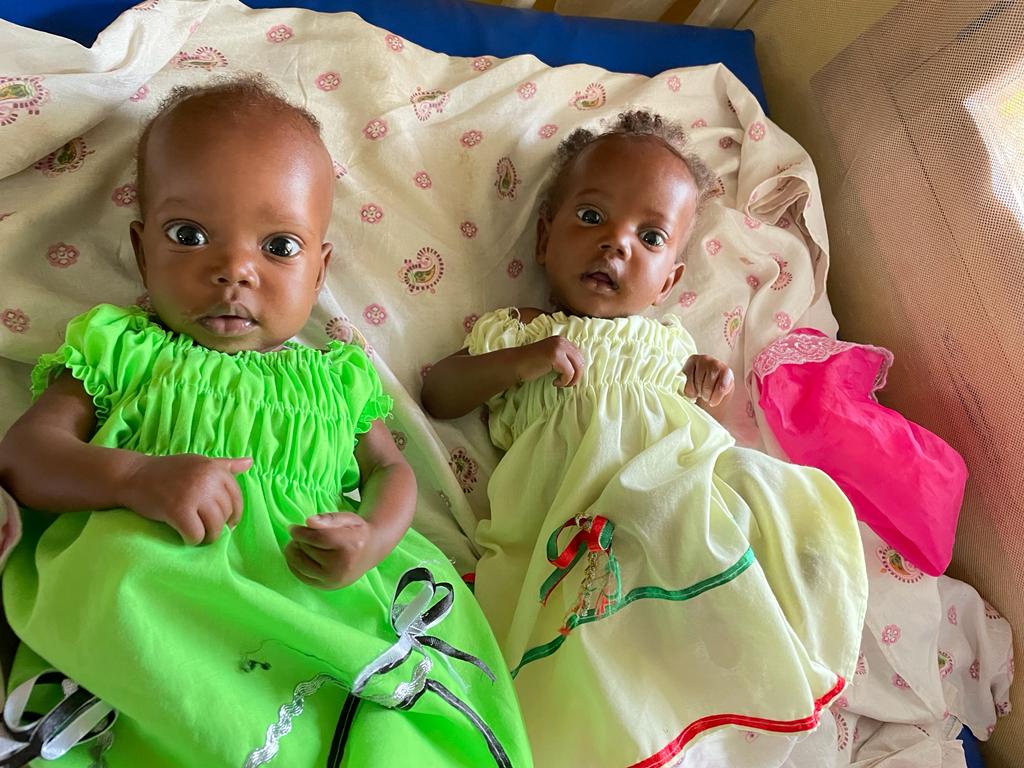 25/09/2022 – We are overwhelmed by the number of patients we admitted at the nutrition unit over the last few weeks.
As food prices keep on rising and seeds are just planted in the gardens it has become a great challenge for many households to feed their families.
Especially young children need at least 2 meals a day, each meal preferably made of various foods containing carbohydrates, proteins and vitamins to boost the immunesystem and to progress the growth of the child.
At the moment all patients are stable and we are looking forward to discharge them over time when they have nutritionally stabilised and present a smile.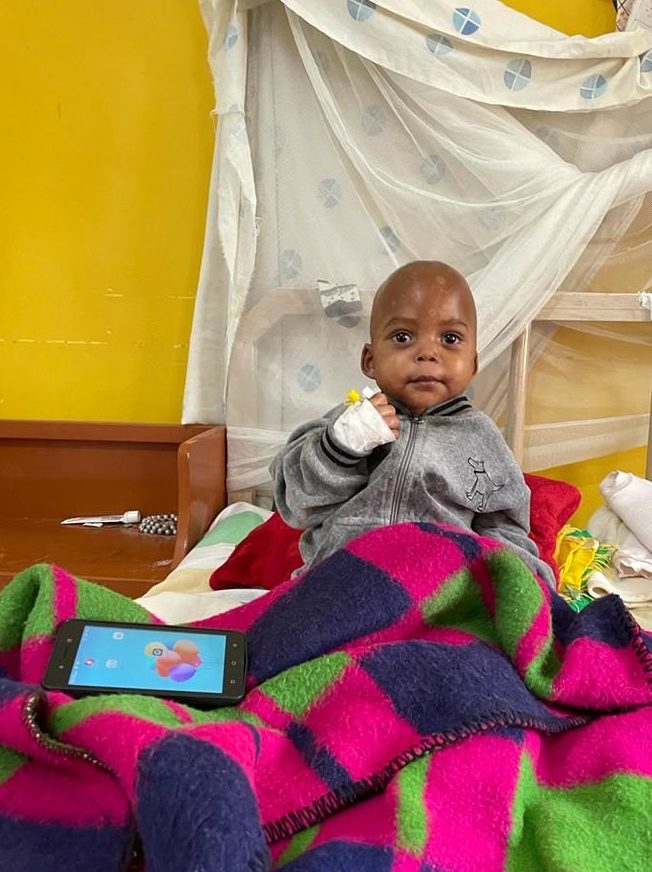 25/09/2022 – Our goat family is growing rapidly so it was time to build them a proper shelter where there is more space for many more familymembers in the future.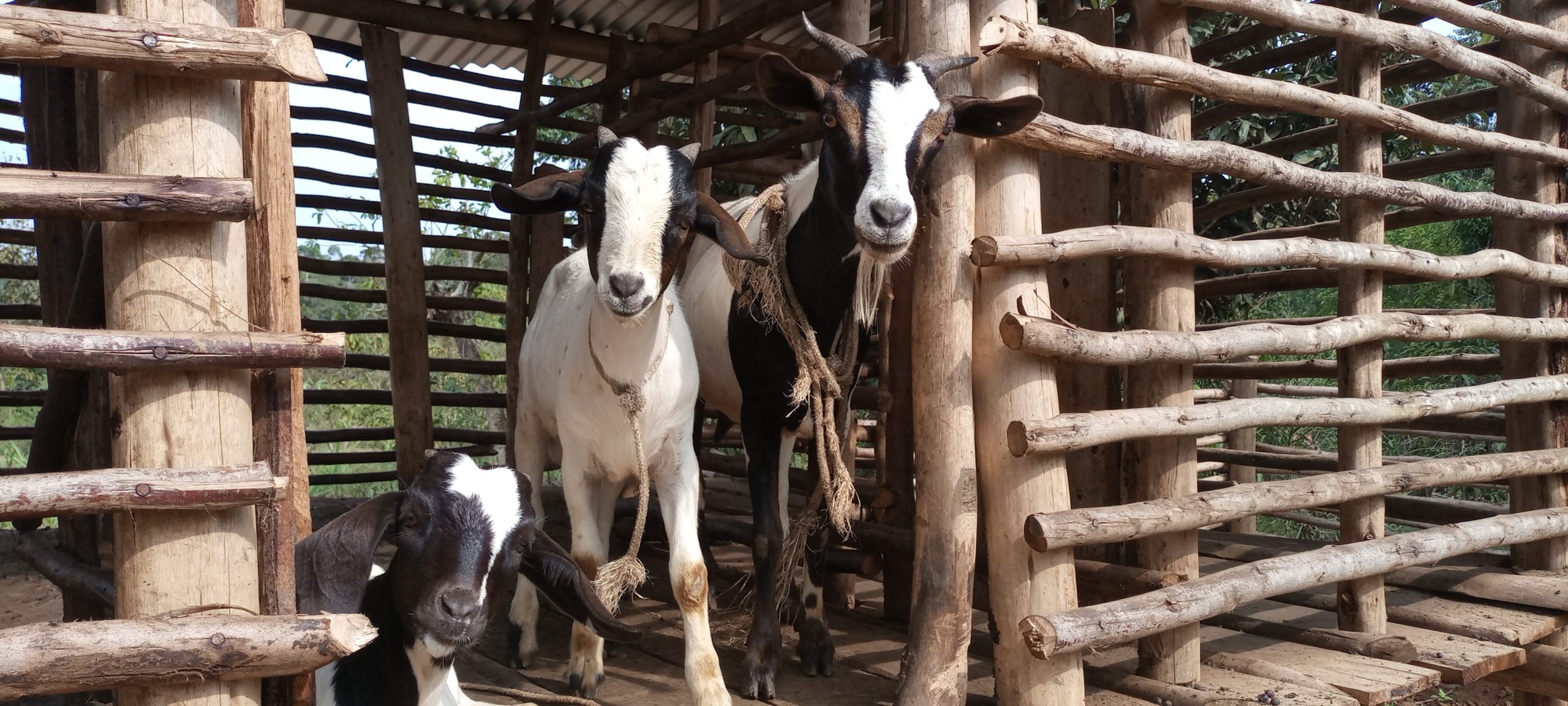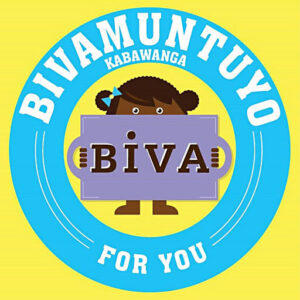 Our Objectives:
Sensitize mothers/caretakers about the problems related to malnutrition in children.
Treatment and rehabilitation of malnourished children.
Educate mothers/caretakers and communities during outreach training sessions on the importance of breastfeeding, family planning methods, HIV testing and counseling, as well as general hygiene.
Equipping community members with agricultural knowledge and skills using the Biva demonstration garden.