A few years ago I started a 5 EURO action and I have to
say that it works very well.
People deposit 5 euros (or more) every month.
This gives us the certainty of a monthly income and so projects can run for a long time.
With all those bits and pieces together, we can do a lot of work here.
For example, children go to school, we can pay for medical care for people, keep the family running and give employees a salary.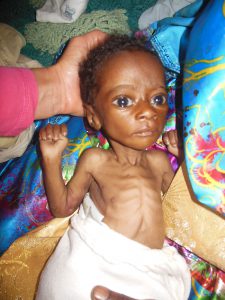 The nice thing for me about this is that nobody individually sponsors a child or a project. After all, past experience has shown that this sometimes has major consequences if, for one reason or another, the donation cannot go ahead.
If you want to lend a hand, do not forget to mention your name, address, postcode and place of residence.
I would be happy to send something by post and it is quite a search for the correct address with the name mentioned on the bank statement.
Donations inside the Netherlands can be transferred to:
IBAN: NL62 INGB 0006 1565 61
Account name:  K.Vogel
P.O. Box 48, KYOTERA
Uganda
Donations from other countries then the Netherlands:
IBAN: NL62 INGB 0006 1565 61
BIC: INGBNL2A
Account name:  K.Vogel
P.O. Box 48, KYOTERA
Uganda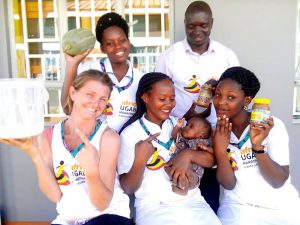 For me, it remains special to see that there are many dear people who lend a hand and show confidence in the project. It is nice to see that a difference can be made, but here in Uganda you have to have a little patience.
OR
You can make a donation to the

"Kulabigwo Foundation"

.
Bivamuntuyo

is connected to this Dutch foundation.
"Kulabigwo Foundation" has an ANBI status. This means that your donation is tax deductible whether you donate as a private individual or on behalf of your company.
We kindly ask you to transfer donations higher than 200 euros to the "Kulabigwo Foundation". You will then receive proof of your donation. Don't forget to mention the donation is for BIVAMUNTUYO.
Thank you.
Donate to the Kulabigwo foundation:
IBAN: NL09 INGB 0001 0393 10
BIC: INGBNL2A
In the name of: "Stichting Kulabigwo", Zwolle
Address: Fluessen 76
Zip code: 8032 ML
Town: Zwolle
Country: The Netherlands
Subject: Donation for Bivamuntuyo