About "Stichting Kulabigwo"
"Stichting Kulabigwo" was founded in February 1990 by Marleen Keijzer and her husband Alphonso Kaweesi Kakooza. Kulabigwo is named after Kakooza's grandfather. The name is also an Ugandan proverb that stands for 'growth by trial and error'. It can also be translated as 'resilient in life'.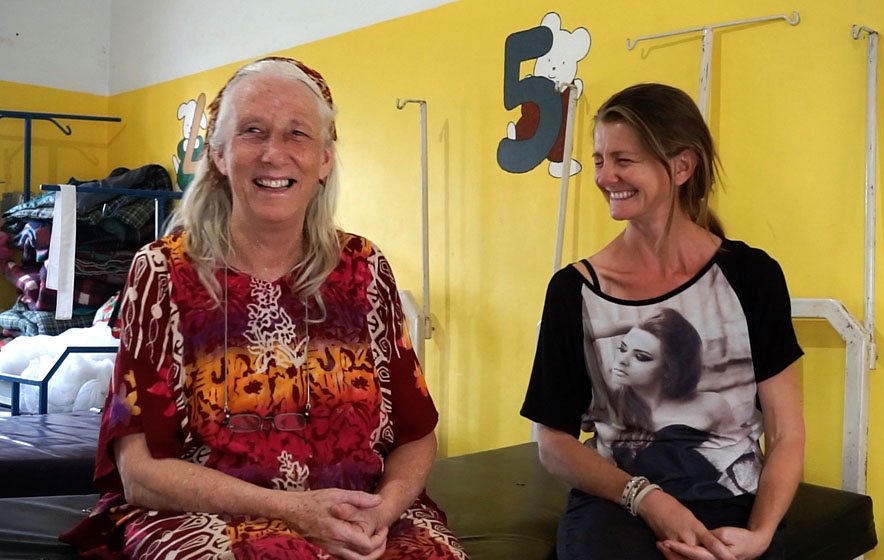 What once started with the idea of forming a foster family for a maximum of 15 children has now grown into a foundation that has taken care of the schooling of almost 100 Ugandan children and is currently taking care of the schooling of a dozen children. Moreover, Marleen and Kakooza have (temporarily) taken care of extra children in their own homes and/or have regularly taken care of children of which family members were not able to take care of this. Marleen and Kakooza live in a village near Masaka, in the southwest of Uganda.
In the beginning of 2018 Marleen and Kim – and with that Kulabigwo and Bivamuntuyo – started to work together more intensively. Marleen and Kim share nutritional advice. A number of the children of Kulabigwo regularly help on the land of Bivamuntuyo and earn a small penny. You can read more about the Kulabigwo Foundation on their website:  https://stichtingkulabigwo.wordpress.com