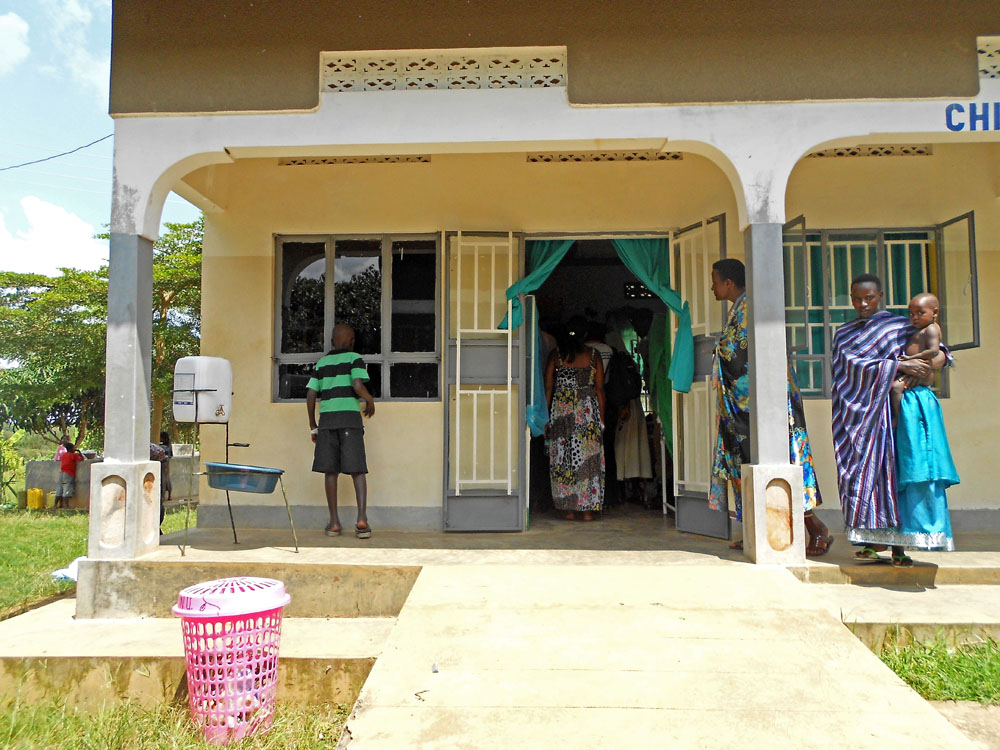 In 2013, Bivamuntuyo established a department for malnourished children at Kyotera Medical Centre under the umbrella of Rakai Community Based Health Project, a district registered NGO (Non-Government Organisation).
The department provides specialized medical care to severely malnourished children and counsels and guides parents/caregivers during their child's hospitalization to prevent future reoccurrence of malnutrition and improve the family's well-being. We treat more than 150 patients per year, mostly children under the age of 5. Each patient receives medical care and starts the rehabilitation phase with a milk-based diet according to the nature of the malnutrition and weight.
Patients remain on the ward for an average of 2 to 3 weeks to recover from severe malnutrition and are visited regularly at home after discharge to monitor the child's health and the family's well-being so that timely intervention can take place if malnutrition reoccurs.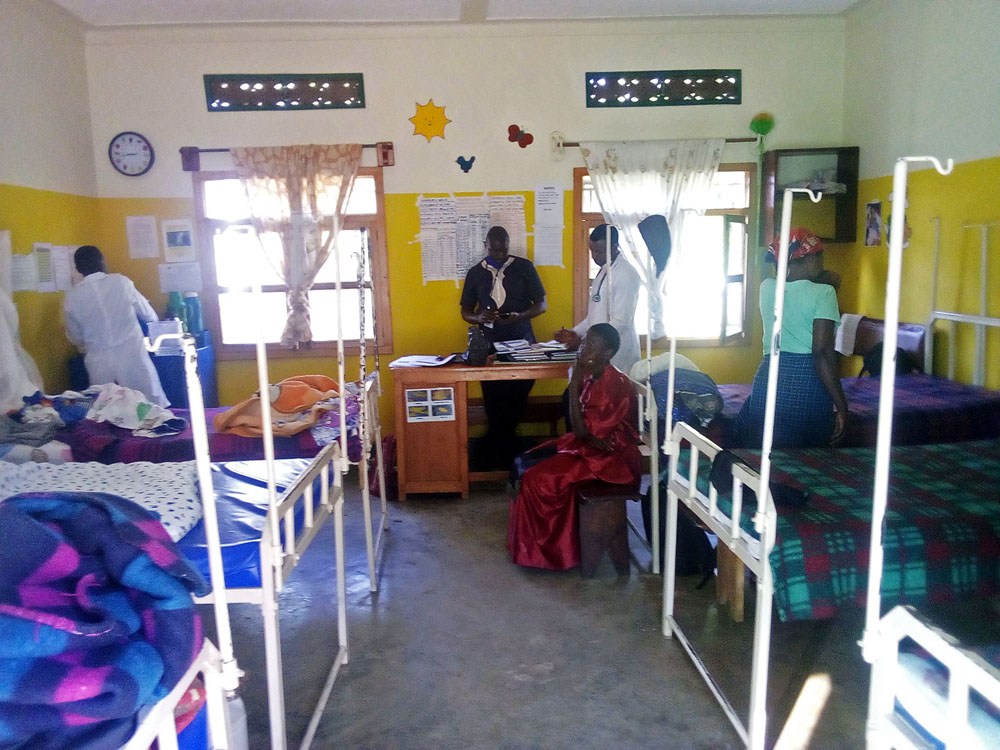 The parent/guardian stays with the patient throughout the admission and during this stay receives education on general hygiene, prevention of HIV/AIDS, family planning, social behavior and helps prepare nutritious meals daily with locally available food for the patients.
Malnutrition is one of the biggest health problems in the world. It is a term used specifically to describe malnutrition where an individual is not getting the required nutrients such as protein, calories or other essential nutrients. Appropriate nutrition is important for ensuring proper growth and development.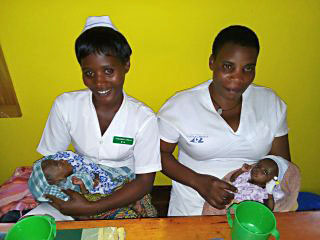 Malnutrition, poverty, and chronic disease are interrelated in such a way that each of the factors affects the presence and sustainability of the other, resulting in a joint impact.
Malnutrition results from determinants at the individual, family and societal levels, with each influencing another, resulting in a joint impact. The immediate causes are food insecurity among family households, poor eating habits, unhealthy environment, lack of knowledge and inadequate health services.
     What are the consequences of chronic malnutrition?

One-third of children under 5 years of age have growth problems.
Higher risk for poor visual and auditory working memory compared to well-nourished children.
Higher risk of dying from diarrhea and respiratory infections compared to well-fed children.
Lower life expectancy.

Higher odds of developing obesity and other chronic diseases during adulthood compared to a child who was healthy during childhood.
Malnutrition negatively impacts human productivity, low educational attainment and lower earning potential, leading to a reduction in the number and strength of the labor force.